Why Choose Core Island Insurance Services?
We know that protecting your family and your vehicles are important to you, as it is to us! Our dedicated team of auto experts are here to assist you with insurance options to ensure you have the best coverage for your circumstances.
We also understand that your time is precious. That's why we have the following convenient service options available for your ICBC Autoplan coverage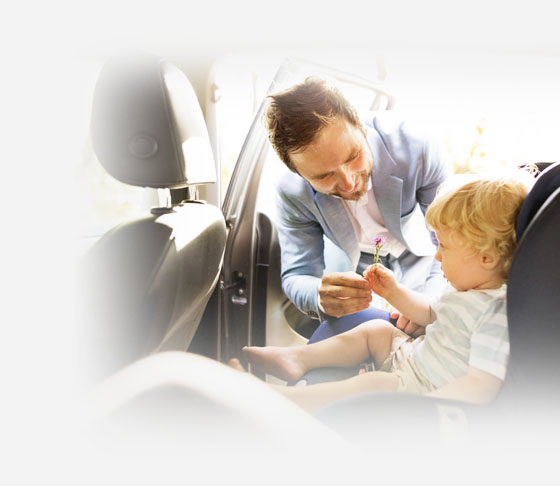 Auto Insurance Services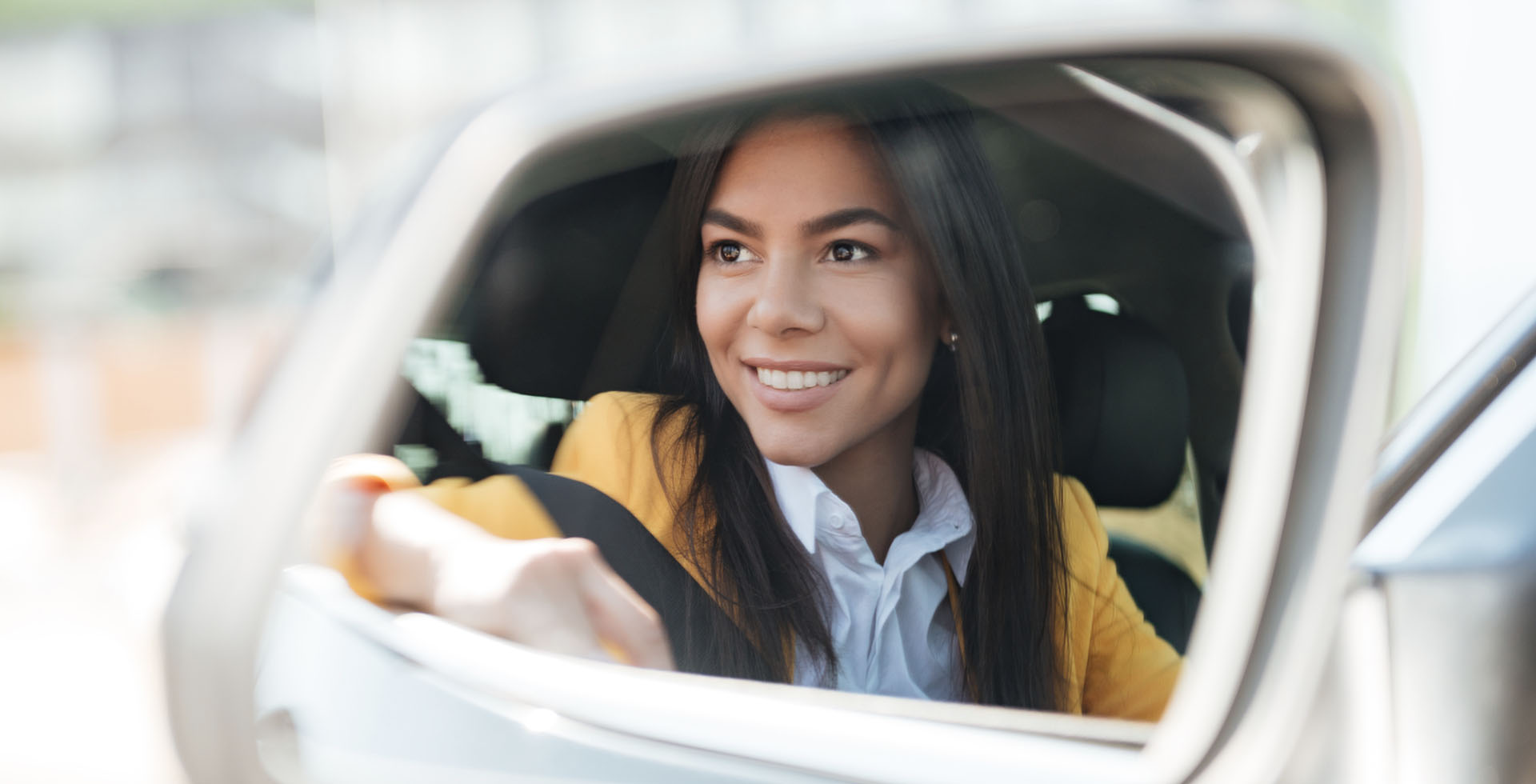 Visit our Core Island Insurance Services location in Nanaimo to discuss your insurance needs.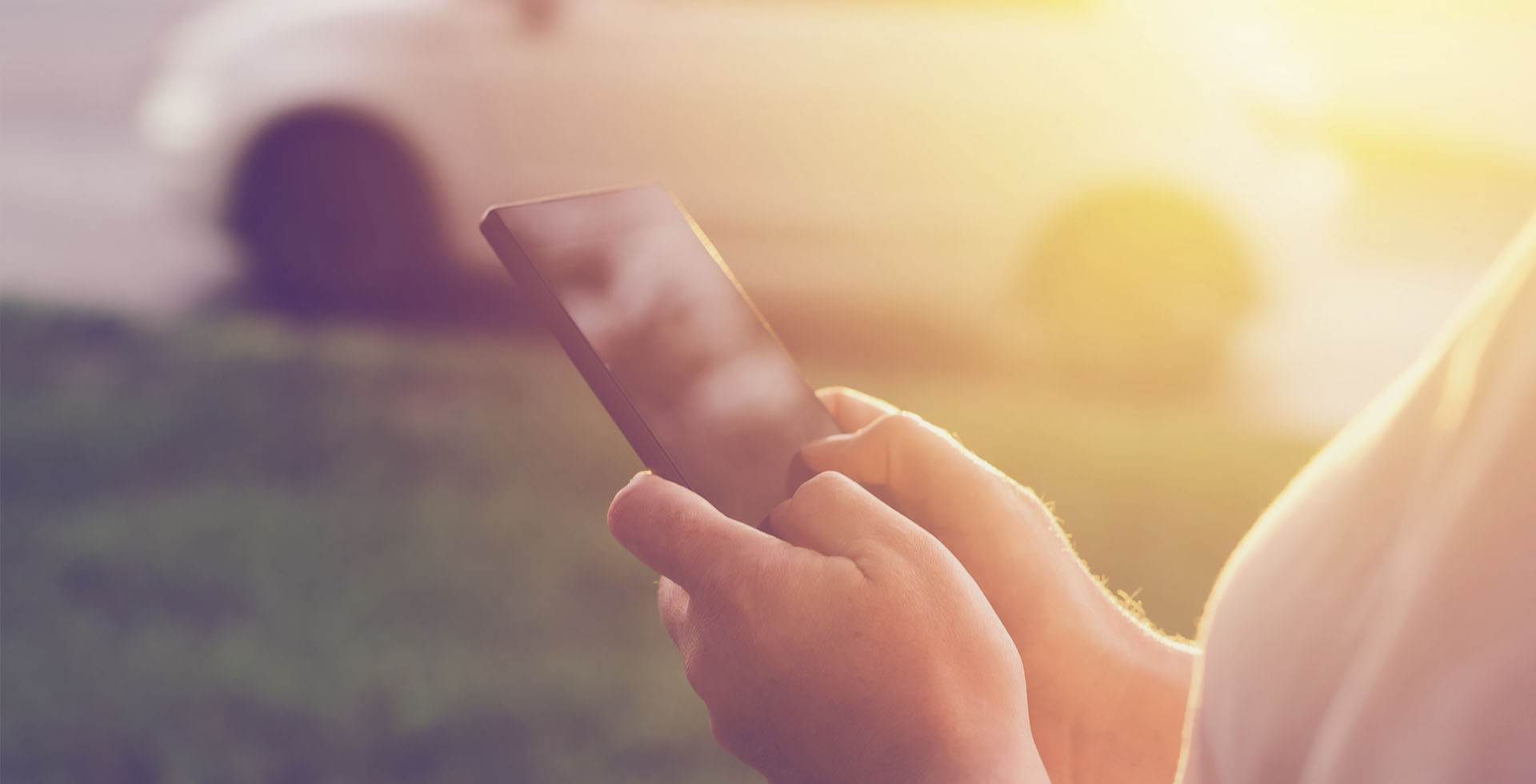 Simply Fax us your Notice to Renew letter from ICBC and your return phone number and one of our agents will Phone you with a Quote for your renewal. We will then arrange to deliver your insurance documents to you.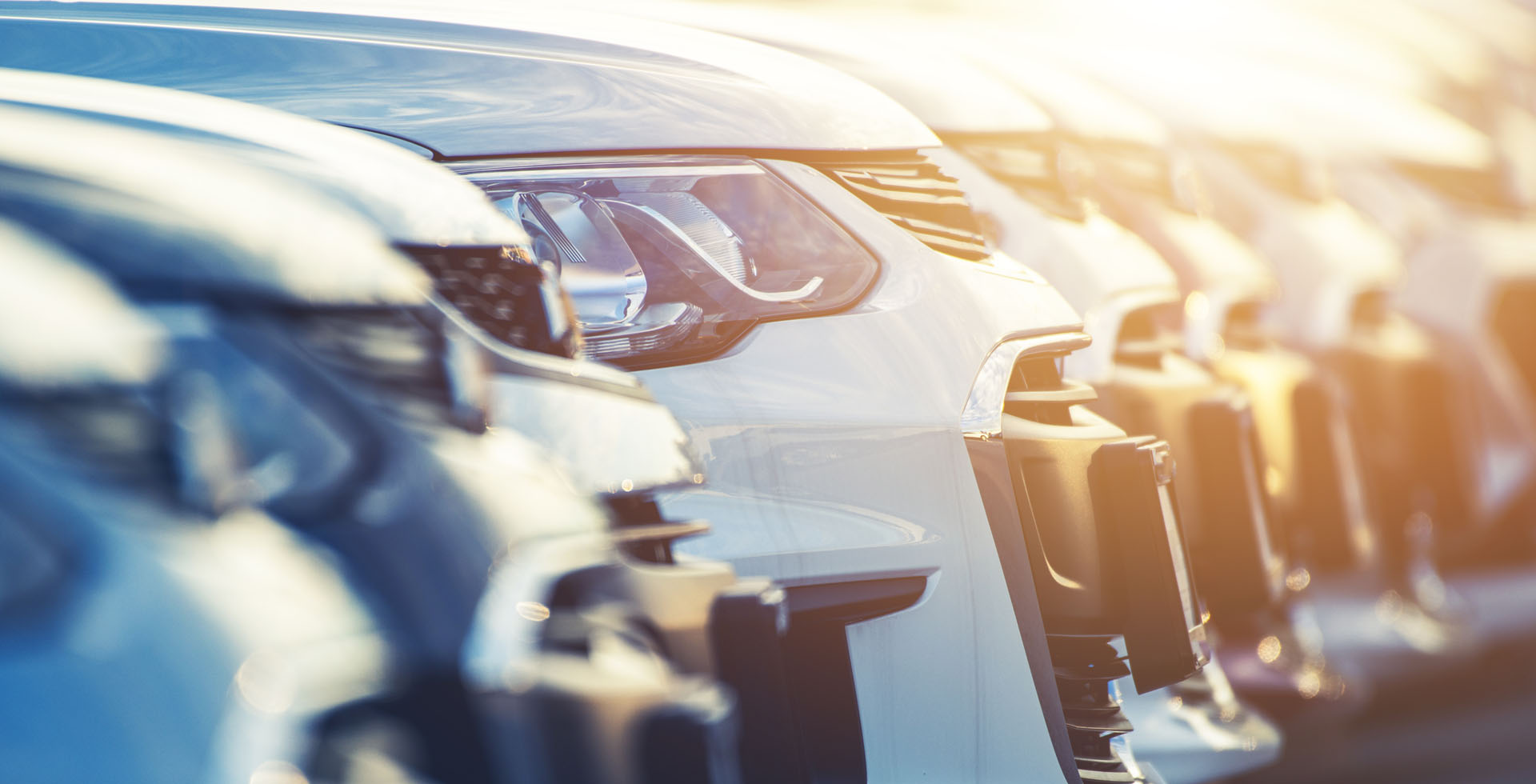 Buying a new car? Call our office to request an agent to assist you with your new plates and insurance. We will meet you at the dealership of your choice (on Vancouver Island only).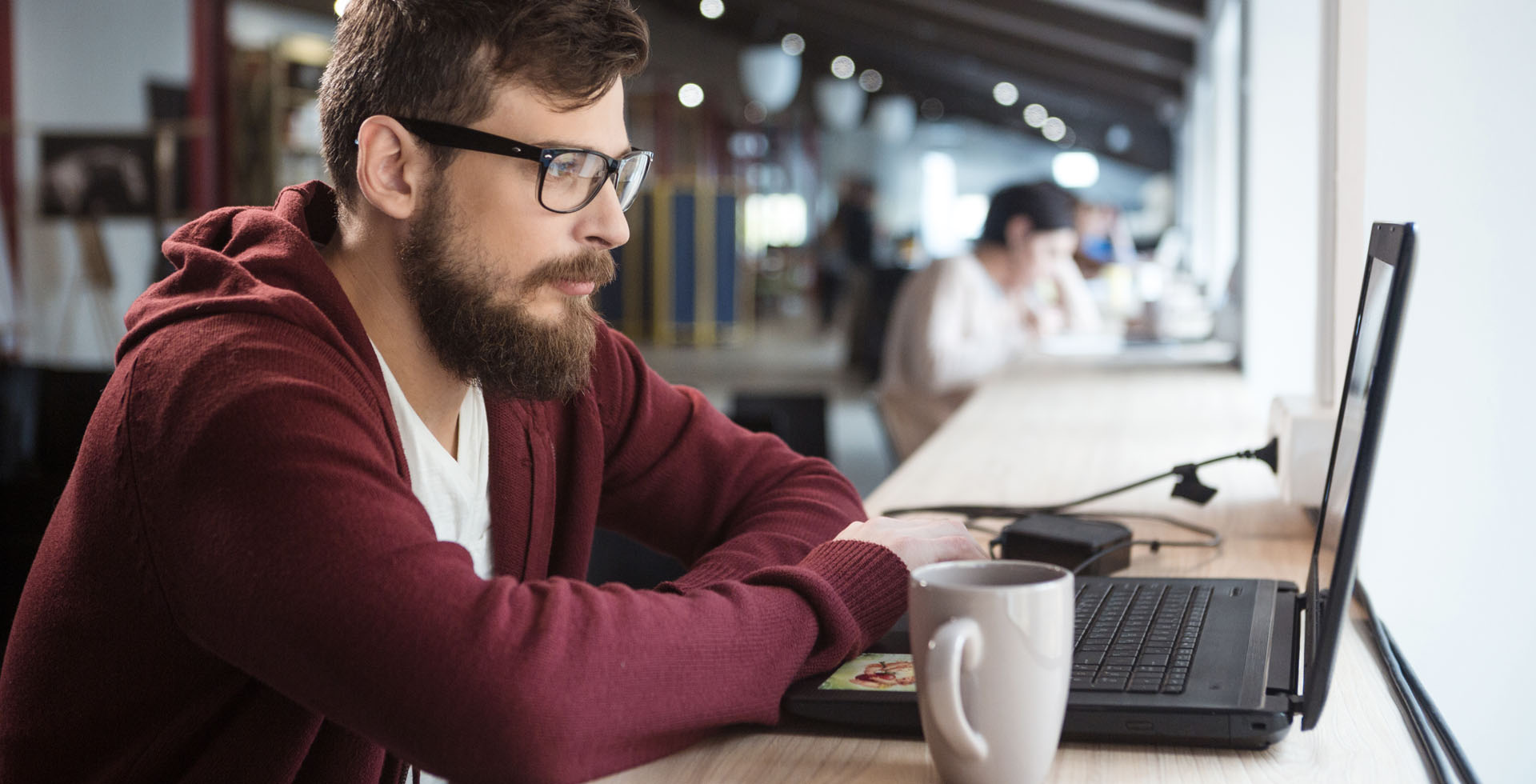 Fill out our Contact Request Form and an Agent will contact you within one business day in order to process your request.